When buying property in Javea there are many things to consider and we are here to help. Through this page you will be able to access all of the resources we have developed over the years to assist you in your journey of buying property in Javea.
From selling costs and buyer's guides, to articles on life in Javea, to different collections of property searches to save you time – we have you covered!
We won't waste your time as our selling agents know each of the properties we have for sale direct with the owners.
We'll listen to your needs and before you know it: you'll be visiting Javea to view a shortlist of properties that really match your search criteria.
We keep our website up-to-date in real-time, so our buyers have firsthand knowledge of new listings and price reductions.
We also give our buyers one of the biggest collaborating agent networks in the Javea area to take advantage of, so you don't have to do the running around – we do it for you.
So, if you're looking to buy a property in Javea or nearby, you need to…
Picturesque and close to the beach
This villa is really close to the beach!
Can a home be more timeless or better positioned?
❞
Vicens Ash have been helpful, informative and professional throughout the whole process …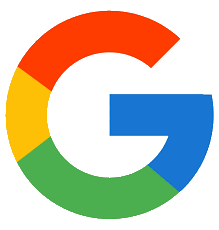 ❞
We cannot thanks the Vicens Ash team enough. The entire journey from start to finish was …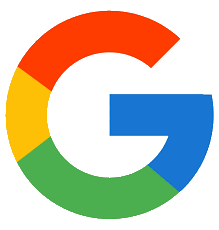 ❞
Never in a million years did I ever expect to say an estate agent …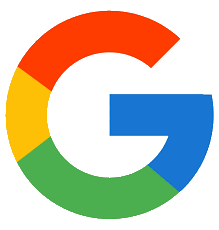 Apartments for sale in Javea
3 bedroom
Apartment for sale
Cool off in the pool or in the sea?
4 bedroom
Apartment for sale
Whopping 150 m2 living space with 60m2 private terrace
3 bedroom
Apartment for sale
It's all about size, extras and of course location, location, location!
Browse Vicens Ash property for sale by town
Terraced and townhouses for sale in Javea
4 bedroom
Terraced house for sale
Beachside townhouse a stone's throw away from frontline
Plots of land for sale in Javea
Plot for sale in an exclusive location in the center of the old town of Javea
Thinking of building in Javea? This plot has a project…
Urban plots for sale in the Montgo, Javea.
More information for property buyers in Javea
Best selling communities with property for sale