What types of property are for sale in Montgo?
It's mostly villas for sale in the Montgo area, ranging from quaint 2 bedroom villas, to more standard 3 and 4 bedroom villas and much larger homes with 5 or 6 bedrooms upwards – some of which may even have separate apartments.
Highlights of Montgo area
Montgo is mostly popular with all European buyers alike, due to its south facing orientation and elevation, which gives most properties, a great view across the valley. The total height of Montgo National Park is 735m but there are no villas for sale this high up.
The Jesus Pobre road runs along the base of the Montgo and it offers a selection of good restaurants and a newly renovated supermarket with cafeteria.
Some areas of Montgo are newer than others, but whichever is your preference, the Montgo massif sure makes a majestic backdrop.
Along this stretch you'll also find the pretty little church Ermita of Popul and different walking routes through Montgo National Park.
On the opposite side of Montgo lays the valley bed, known as Valls which is flatter and has a more rustic feel. Valls also has lots of walking routes.
Communities in Montgo
There are 8 property for sale in Montgo. The communities and urbanisations you see below have bigger text if they have more properties available!  Try clicking on one of them to get more information and see properties for sale.
What our clients say about us
❞
Vicens Ash have been helpful, informative and professional throughout the whole process …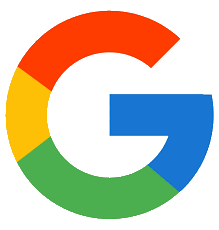 ❞
We cannot thanks the Vicens Ash team enough. The entire journey from start to finish was …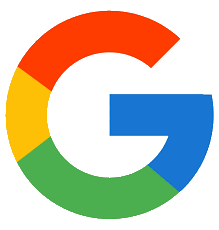 ❞
Never in a million years did I ever expect to say an estate agent …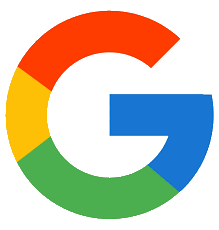 Trending Property for Sale in Montgo
Manicured grounds and amazing view envelope this home
Beautiful free-flowing family home with a view