Request A Valuation Appointment
If you are planning on selling property in Javea and want to sell as quick as possible, for the right price and with the least amount of stress then Vicens Ash estate agents are your only choice. Our rank in Google search, social media reach, high quality professional digital imagery and virtual tours are just some of the benefits you get when instructing us.
Vicens Ash have been selling property in Javea for almost 30 years and if you list with us you will be taking advantage of a wealth of knowledge that can only come from years of experience as well as our enormous buyers network.
So, if you really do want to work with the best to get the greatest result possible book a valuation appointment now and see for yourself the Vicens Ash difference.
We like to sell property sooner, rather than later.
With our fully comprehensive approach from start to finish – we take the stress out of selling property!
Contact us now, for a no obligation valuation of your property and if you want to go ahead put it on the market with us, we'll give you the following:
Free property valuation
Advanced digital imagery
Floor plans (free for exclusives or available on request)
Extensive IT marketing
Information and organising of energy and habitation certificates
Professional negotiation
Nota simple (property debt certificate)
Sellers agreement, reservation and contract
Furniture inventories
Breakdown of monies
Currency exchange
Notary appointment
Mortgage cancellations
After-sales service
❞
Vicens Ash have been helpful, informative and professional throughout the whole process …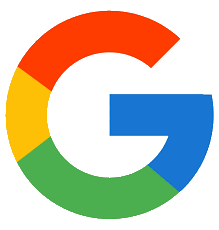 ❞
We cannot thanks the Vicens Ash team enough. The entire journey from start to finish was …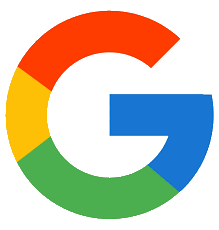 ❞
Never in a million years did I ever expect to say an estate agent …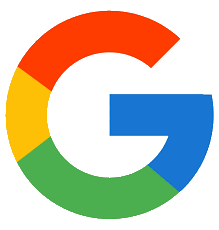 More information for property sellers in Javea