Selling Property in Valls
Are you contemplating selling your property in the charming surroundings of Valls, Javea? This picturesque area on the Costa Blanca is known for its spacious rustic plots and finca-style villas, offering a distinctive slice of Mediterranean living. Whether you own a villa with rustic charm or a property in the heart of Valls, we're here to guide you through a successful property sale.
At Vicens Ash Estate Agents, we understand that selling a property is a significant journey, with each locality within Javea holding its unique appeal for potential buyers. Valls stands as a testament to the allure of countryside living combined with proximity to the Costa Blanca's vibrant offerings.
Did you know that Valls holds a special place among European buyers seeking rustic Mediterranean experiences? The appeal of spacious plots with finca-style villas and the tranquillity of the area have contributed to its popularity. Over the past year, Valls' real estate market has shown steady growth in property values, making this an opportune time to explore the potential of your investment.
Our journey begins with a meticulous property valuation, tailored to the unique attributes of your Valls property. Leveraging our extensive market knowledge and industry expertise, we provide you with a clear understanding of your property's potential value and positioning within the current market. Our commitment doesn't end at the valuation; we guide you through each step of the selling process, ensuring your property stands out amidst the competition.
As the real estate landscape evolves, so do our strategies. Our digital marketing prowess capitalises on online platforms and social media, ensuring your property garners exposure within the local community and among international buyers. Our well-connected network, encompassing both buyers and agents, ensures your property reaches its intended audience.
Unlock the potential of selling your property in Valls, Javea, and embark on this journey with us. Discover the power of our tailored approach and profound market insights. Reach out to us today to book your valuation and take that decisive first step toward a rewarding property sale.
For comprehensive insights into the selling process, explore our comprehensive Javea Sellers Guide and equip yourself with essential knowledge.
Communities in Valls
There are 1 properties for sale in Valls. The communities and urbanisations you see below have bigger text if they have more properties available!  Try clicking on one of them to get more information and see properties for sale.
What our clients say about us
❞
Vicens Ash have been helpful, informative and professional throughout the whole process …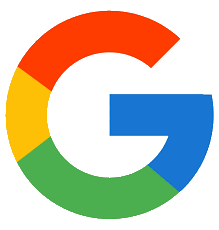 ❞
We cannot thanks the Vicens Ash team enough. The entire journey from start to finish was …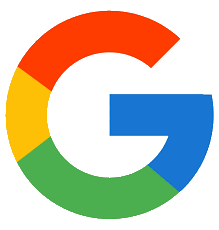 ❞
Never in a million years did I ever expect to say an estate agent …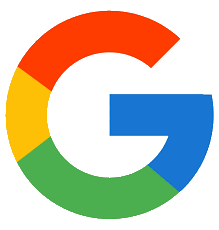 Trending Property for Sale in Valls
Fulfil that romantic dream of owning a Spanish finca
FAQs for Selling Property in Valls
Browse all properties for sale in Valls
Fulfil that romantic dream of owning a Spanish finca