Cumbre del Sol is a residential resort covering 3.7 million square meters in Benitachell. Known as one of the most luxurious residential resorts in the area. It offers traditional and uber modern homes with stunning Mediterranean sea views.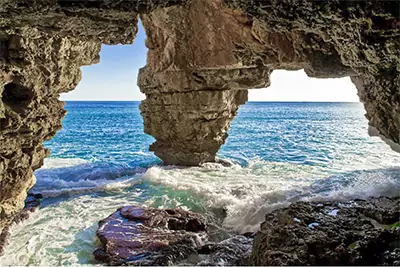 Communities in Cumbre del Sol
There are 2 property for sale in Cumbre del Sol. The communities and urbanisations you see below have bigger text if they have more properties available!  Try clicking on one of them to get more information and see properties for sale.
What our clients say about us
❞
Vicens Ash have been helpful, informative and professional throughout the whole process …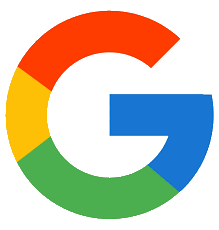 ❞
We cannot thanks the Vicens Ash team enough. The entire journey from start to finish was …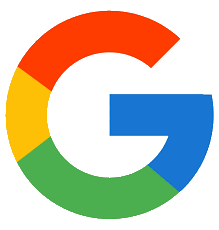 ❞
Never in a million years did I ever expect to say an estate agent …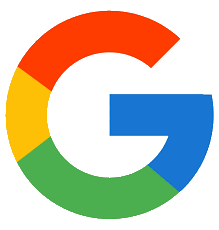 Browse all properties for sale in Cumbre del Sol
Plot for sale in Cumbre del Sol, Benitachell
Big plot for sale in Cumbre del Sol, Benitachell