Excellent photos, helpful floor plans & property walk-throughs
Top notch digital imagery is what we give our clients – you won't get more professional than our photos without paying extra for a pro photographer!
Newly listed property will first hit our new listings page which is one of the web's most viewed pages.
It's where we first showcase the digital imagery we'll be using to sell your home, where potential clients can eat your property with their eyes…
---
Our exclusive homes will get…
---

 Virtual tours
With our virtual tours you can visit property for sale in Javea in the comfort of your own home! Cutting edge 360º virtual tour software is powered by Matterport that allows you to view and interact either in 3D or virtual reality (VR). Explore our exclusive homes for sale in exceptional HD quality – 24 hr viewings non-stop!

  2D Floor plans
You can't beat a floor plan to help you visualise a new home and its flow. Placing your furniture or knocking down walls on paper makes it easy much more easy than in real life. We want to give our clients the best tools not only for selling their homes but also for buying them!

Drone photography
A birds eye view and full scope of a home built on the plot gives you an insight as to how the land lays and what space you have around it. It can also show a home's surroundings and view. Yes, yet again, we strive to give our clients as much visual information we can! We aim to please not only our sellers but also our buyers.
---
All our property for sale will get…
---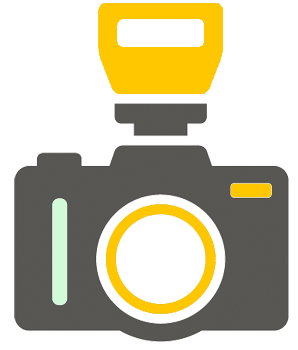 Professional photography
We take so much pride in how we present our properties for sale in Javea; that we've taken our photography to the next level.
Focusing on the best angles and the best quality images, we increase the chance of catching potential clients' attention – therefore they're more likely to click on our advertisements over our peers.

Property details that sell
In 25 years, you definitely get to learn what people want in the way of compelling and informative property descriptions.
---
---