What is teamwork?
Teamwork can be defined as the ability of team members to work together.
To communicate effectively, anticipate and meet each other's demands, and inspire confidence.
Resulting in a co-ordinated collective action – which, for us, is to get your property on the market and sold for the best price!
Meet the team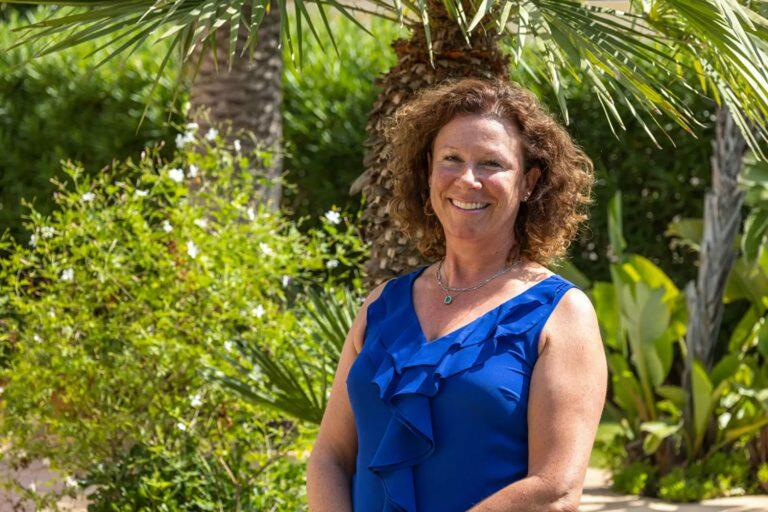 Vicens Ash M.D. There's no one more fair, diplomatic or kind-hearted with unbeatable negotiation and organizational skills. In short, she's the best boss, sister and always ready with her quick wit. Lucy has built this real estate business in Javea into what it is today: a successful and happy place…